Dan Hanafin
Creative Director

I build brands through performance-oriented digital and traditional creative that connect on a humanist level.
Raised in Maine, schooled in New England and inspired by western America, I have found my home in Boulder, CO.

danhanafin@gmail.com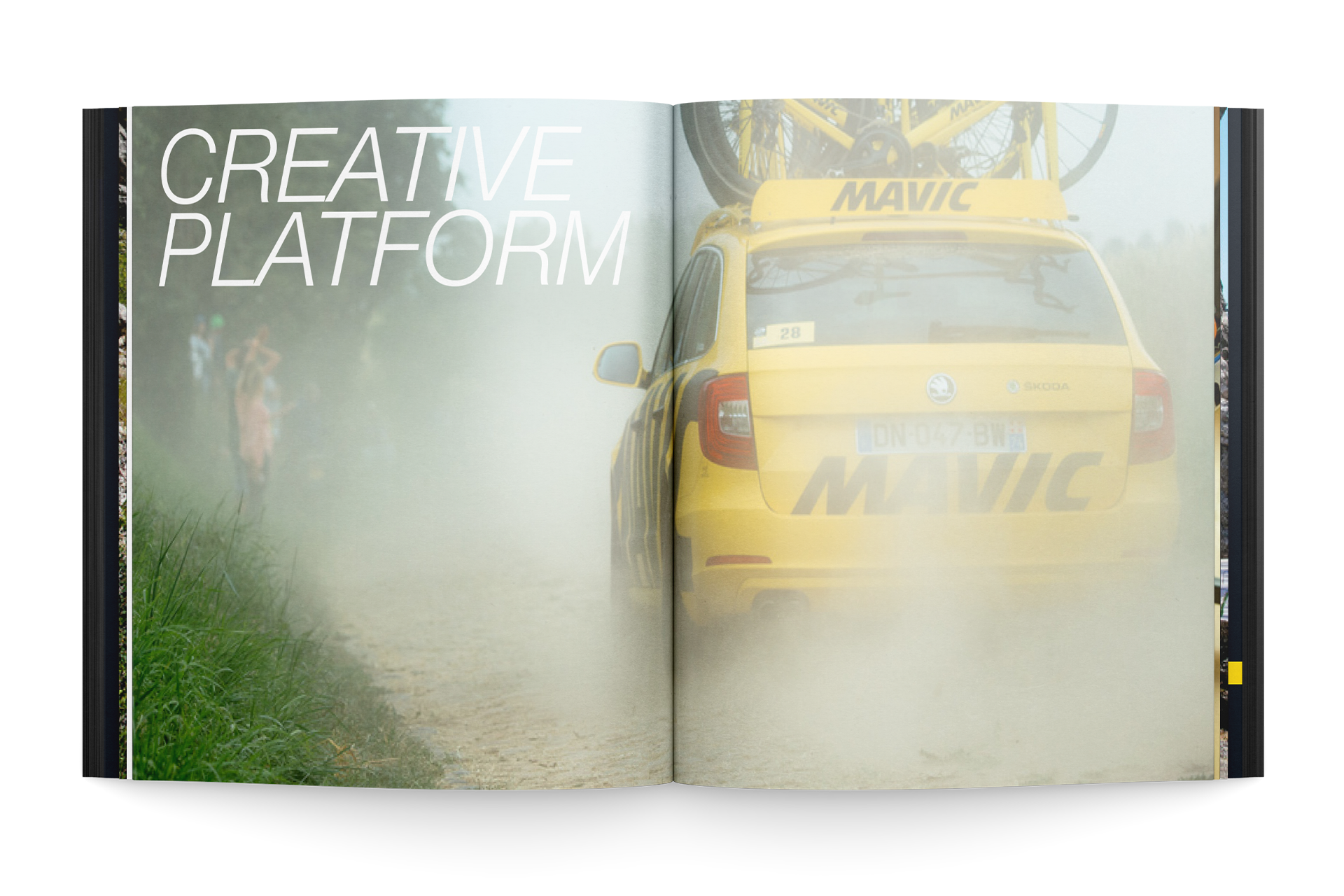 Mavic

Brand development
Advertising campaign
Product launch
Design


Mavic brought an extraordinary experience of full immersion into a brand rife with tradition and history.
I traveled to France to take facility tours and ride in a neutral race vehicle during Paris–Roubaix, a single day professional road cycling race held in northern France.
This opportunity was then brought back to the states as I lead creative on this account from brainstorm sessions to presentation.