The Pro's Closet is changing the way the world buys and sells bikes. It is the largest and fastest-growing cycling re-commerce platform.
I was brought on Q1 of 2018 to work on building and extending TPC's brand. Since then we have accomplished a vast amount with our internal team and key partnerships. All while experiencing 100% growth year over year.
No creative stone has gone unturned and the following is only a small sample of deliverables over my tenure at TPC.

The Shift
Sub-branding for TPC's content, conceptually rooted in the company's DNA of shifting the cycling industry.
︎ Felt Bicycles
Identity • Web design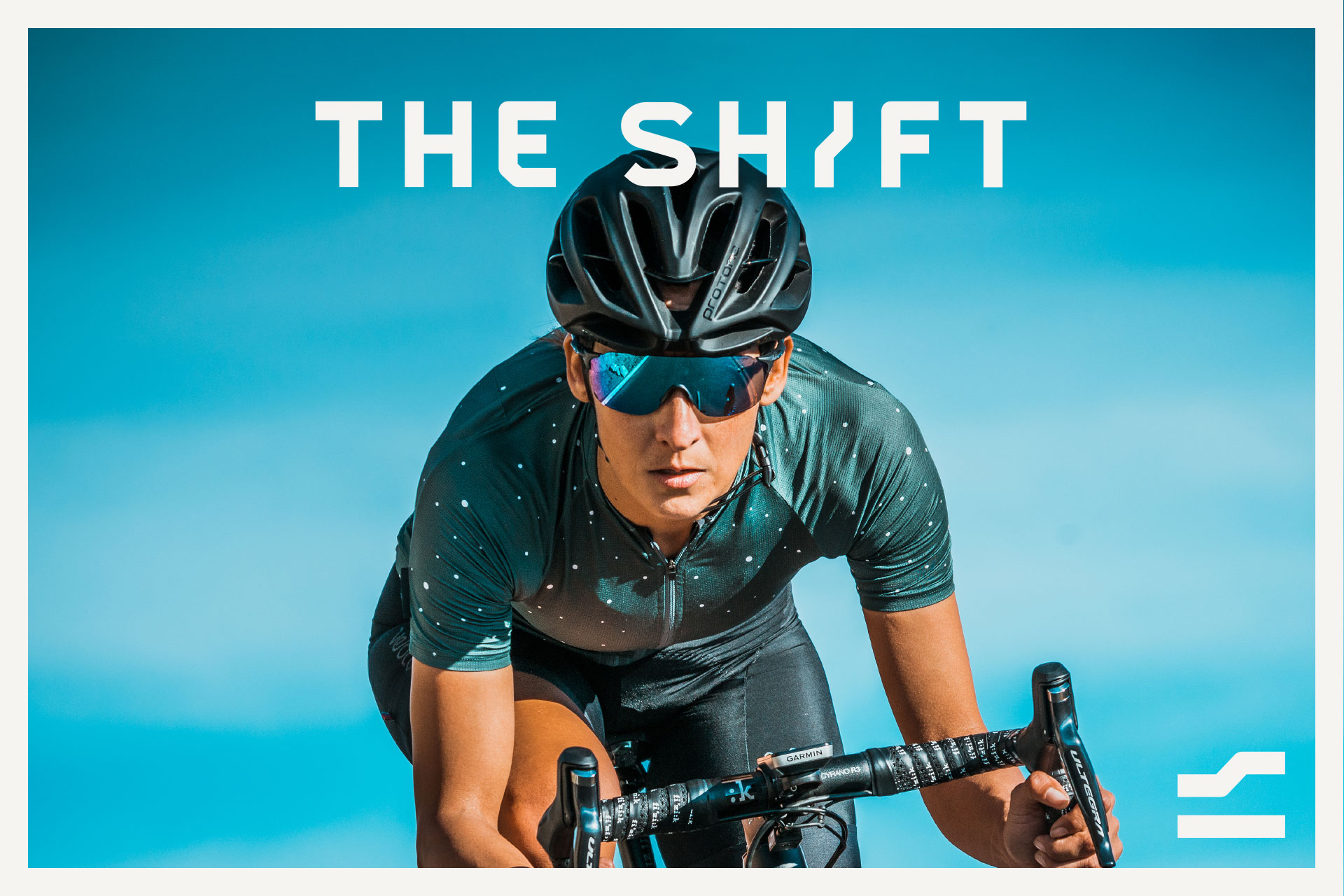 Tour de France

NBC Universal has been a key partner since the 2019 Tour de France.
With a primary goal of brand awarness we have found phenomenal ROAS. Site traffic, brand engagement, and house file volume have all benefited from this push.
Our campaigns have included live broadcast advertising, pre-race show sponsorship, bumpers, and billboards.


Direction • Trafficking
Bicycling Magazine
Bicycling is a publication that has been leading print in the cycling industry. Their tone aligns well with our passion of democratizing the sport.
Though not able to track success like other marketing, this endemic advertising aids our brand awareness goals.
︎ Chris Motta
Strategy • Design
Google Display Network
YouTube pre-roll and display advertising has been a keystone of our marketing.
Partnering with an animator we we're able to bring unique and engaging creative to the forefront of this spend.
︎ Brent Walker
Direction • Strategy • Design • Illustration
VC pitch deck
The Pro's Closet wouldn't be what we are today without the aid of VC funding. With this comes the needed formality of presentation.
I have worked alongside our c-suite aiding pitch decks through A2 and B rounds of financing.
︎ John Watson
Strategy • Design
Dan Hanafin
Creative Director

I build brands through performance-oriented digital and traditional creative that connect on a humanist level.
Raised in Maine, schooled in New England and inspired by western America, I have found my home in Boulder, CO.

danhanafin@gmail.com